On this website, I write in English as it is my speaking language, but I also can speak some Swedish if needed.
🌹Welcome!
I'm very happy that on April 6, I moved my acupuncture clinic from my home in Svenshögen to Gothenburg. Everything has gone very well and I now get a chance to reach out to more people. From the bottom of my heart, I want to thank all the clients. Thank you for your trust.
In May I continue the offering:
❗️You get 50% discount on your first treatment.
❗️A package of treatments to a value of SEK 3,500, but you only pay SEK 2,500, it is about 30% discount.
This is a good chance if you need a series of treatments with short intervals in between to deal with health problems. Also increase your energy in a short time.
For booking please visit here and add discount code: MAJ888.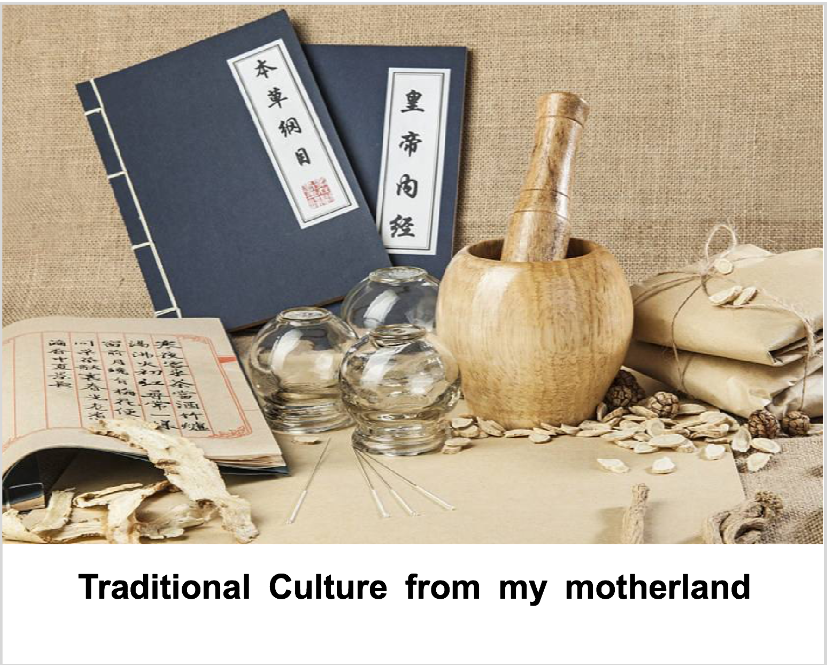 https://www.facebook.com/tingelingacupuncture/

Visit on Facebook